<div class='console-container'><span id='text'></span><div class='console-underscore' id='console'>_</div></div>
<script type="text/javascript"><!-- [et_pb_line_break_holder] -->// function([string1, string2],target id,[color1,color2])<!-- [et_pb_line_break_holder] --> consoleText(['strategic.', 'intentional.', 'the audacious.'], 'text',['#f21d10','#f21d10','#f21d10']);<!-- [et_pb_line_break_holder] --><!-- [et_pb_line_break_holder] -->function consoleText(words, id, colors) {<!-- [et_pb_line_break_holder] --> if (colors === undefined) colors = ['#fff'];<!-- [et_pb_line_break_holder] --> var visible = true;<!-- [et_pb_line_break_holder] --> var con = document.getElementById('console');<!-- [et_pb_line_break_holder] --> var letterCount = 1;<!-- [et_pb_line_break_holder] --> var x = 1;<!-- [et_pb_line_break_holder] --> var waiting = false;<!-- [et_pb_line_break_holder] --> var target = document.getElementById(id)<!-- [et_pb_line_break_holder] --> target.setAttribute('style', 'color:' + colors[0])<!-- [et_pb_line_break_holder] --> window.setInterval(function() {<!-- [et_pb_line_break_holder] --><!-- [et_pb_line_break_holder] --> if (letterCount === 0 && waiting === false) {<!-- [et_pb_line_break_holder] --> waiting = true;<!-- [et_pb_line_break_holder] --> target.innerHTML = words[0].substring(0, letterCount)<!-- [et_pb_line_break_holder] --> window.setTimeout(function() {<!-- [et_pb_line_break_holder] --> var usedColor = colors.shift();<!-- [et_pb_line_break_holder] --> colors.push(usedColor);<!-- [et_pb_line_break_holder] --> var usedWord = words.shift();<!-- [et_pb_line_break_holder] --> words.push(usedWord);<!-- [et_pb_line_break_holder] --> x = 1;<!-- [et_pb_line_break_holder] --> target.setAttribute('style', 'color:' + colors[0])<!-- [et_pb_line_break_holder] --> letterCount += x;<!-- [et_pb_line_break_holder] --> waiting = false;<!-- [et_pb_line_break_holder] --> }, 1000)<!-- [et_pb_line_break_holder] --> } else if (letterCount === words[0].length + 1 && waiting === false) {<!-- [et_pb_line_break_holder] --> waiting = true;<!-- [et_pb_line_break_holder] --> window.setTimeout(function() {<!-- [et_pb_line_break_holder] --> x = -1;<!-- [et_pb_line_break_holder] --> letterCount += x;<!-- [et_pb_line_break_holder] --> waiting = false;<!-- [et_pb_line_break_holder] --> }, 1000)<!-- [et_pb_line_break_holder] --> } else if (waiting === false) {<!-- [et_pb_line_break_holder] --> target.innerHTML = words[0].substring(0, letterCount)<!-- [et_pb_line_break_holder] --> letterCount += x;<!-- [et_pb_line_break_holder] --> }<!-- [et_pb_line_break_holder] --> }, 120)<!-- [et_pb_line_break_holder] --> window.setInterval(function() {<!-- [et_pb_line_break_holder] --> if (visible === true) {<!-- [et_pb_line_break_holder] --> con.className = 'console-underscore hidden'<!-- [et_pb_line_break_holder] --> visible = false;<!-- [et_pb_line_break_holder] --><!-- [et_pb_line_break_holder] --> } else {<!-- [et_pb_line_break_holder] --> con.className = 'console-underscore'<!-- [et_pb_line_break_holder] --><!-- [et_pb_line_break_holder] --> visible = true;<!-- [et_pb_line_break_holder] --> }<!-- [et_pb_line_break_holder] --> }, 400)<!-- [et_pb_line_break_holder] -->}<!-- [et_pb_line_break_holder] --></script>
<style><!-- [et_pb_line_break_holder] -->@import url(https://github.com/theleagueof/league-spartan/blob/master/LeagueSpartan-Bold.otf?raw=true); <!-- [et_pb_line_break_holder] --><!-- [et_pb_line_break_holder] -->.hidden {<!-- [et_pb_line_break_holder] --> opacity:0;<!-- [et_pb_line_break_holder] -->}<!-- [et_pb_line_break_holder] -->.console-container {<!-- [et_pb_line_break_holder] --> font-family:LeagueSpartan-Bold;<!-- [et_pb_line_break_holder] --> font-size:46px;<!-- [et_pb_line_break_holder] -->display:right;<!-- [et_pb_line_break_holder] -->text-align:right;<!-- [et_pb_line_break_holder] --> position:relative;<!-- [et_pb_line_break_holder] -->color:black;<!-- [et_pb_line_break_holder] --> top:0;<!-- [et_pb_line_break_holder] --> bottom:0;<!-- [et_pb_line_break_holder] --> left:0px;<!-- [et_pb_line_break_holder] --> right:0;<!-- [et_pb_line_break_holder] --> height:20px;<!-- [et_pb_line_break_holder] -->margin: auto;<!-- [et_pb_line_break_holder] -->}<!-- [et_pb_line_break_holder] -->.console-underscore {<!-- [et_pb_line_break_holder] --> display:inline-block;<!-- [et_pb_line_break_holder] --> position:relative;<!-- [et_pb_line_break_holder] --> left:10px;<!-- [et_pb_line_break_holder] --><!-- [et_pb_line_break_holder] -->}<!-- [et_pb_line_break_holder] --><!-- [et_pb_line_break_holder] -->@media (max-width: 750px) {<!-- [et_pb_line_break_holder] --> .console-container { font-family:LeageSpartan-bold; }<!-- [et_pb_line_break_holder] -->}<!-- [et_pb_line_break_holder] --><!-- [et_pb_line_break_holder] --></style>
Strategically Forward
We are data obsessed.
Our curiosity enables us to explore what's working and not working. We aren't afraid to have real conversations to ensure solid strategy moves forward.
Genuine
We build meaningful relationships by being genuine and knowing who we are.
We don't claim to be a jack of all trades. We know what we are masters at, and know when to pass the baton.
Fellow Business Owners
We are all business owners.
We don't just 'get' marketing, we 'get' business, including the importance of effective communication, efficiency and return on investment.
Not your typical digital marketing co.
Hello!
We are a collective of creative, strategic and ambitious individuals, bringing business to the next level with digital marketing strategies and implementations.
You will find here, a combination of technical and creative; extraverted and introverted; spreadsheet-loving and illustrator-obsessed.
What do we have in common?
We love proving R.O.I.
We do our best work by the flexibility and bravery of being business owners.
We only work with business' that align with our values.
We invest in ourselves.
We challenge each other.
We know what we are great at, and know when to pass the baton.
(some of)

our credentials
Landing Page Conversion Course
Unbounce
Paid Advertising Advanced Course
Quicksprout
Inbound & Content Marketing Certified
Hubspot
Convert Kit Certification
Convert Kit
Consumer Neuroscience & Neuromarketing
Coursera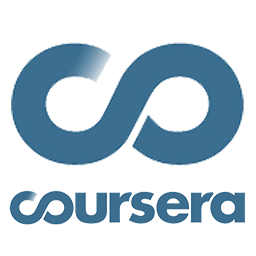 Google Adwords and Bing Ads Certified
Google and Bing
B.B.A. Majoring in Marketing
Mount Royal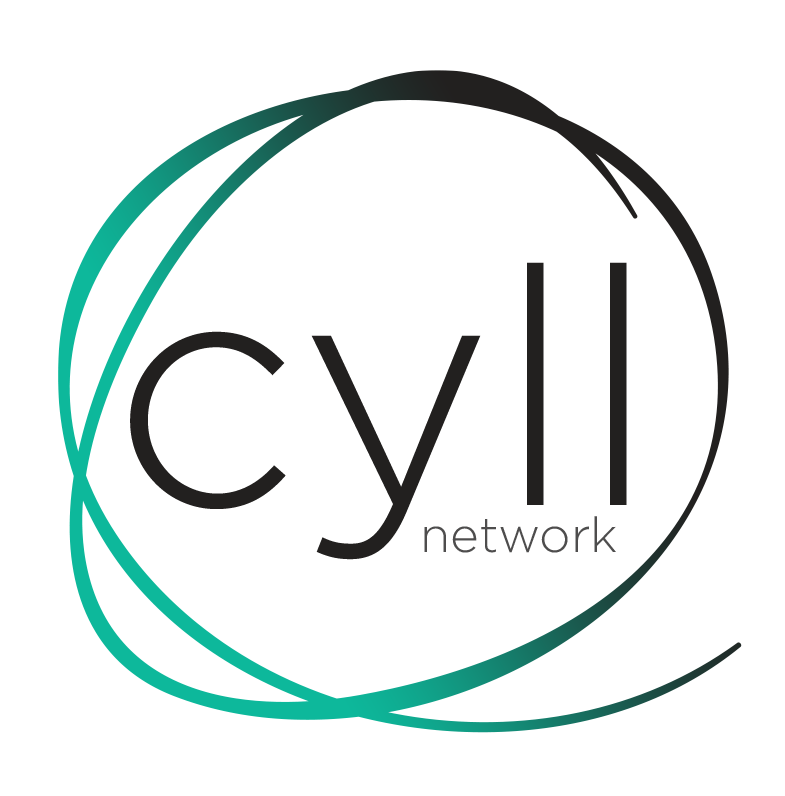 Create Sales Funnels Courses
Skillshare and CYLL